OUR SERVICES
There's no need to drive around in a dirty vehicle—just take a trip to Friendly Bear Car Wash and your vehicle will be sparkly clean in no time for a reasonable price.
With many options to choose from, we can provide the level of service that accommodates your budget.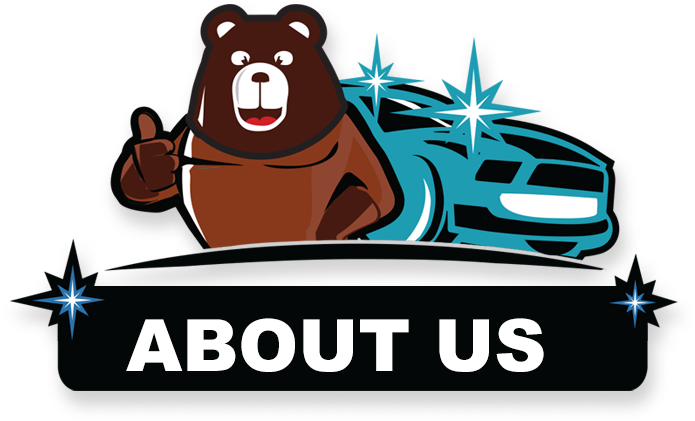 Welcome to Friendly Bear Car Wash
Friendly Bear Car Wash was established in 1995 to serve the needs of the of Las Vegas, North Las Vegas, and Henderson community. We are a company that believes you should expect great results and be satisfied every time you visit us.
We offer a Full Range of Car Wash and Detailing Services and are committed to providing you a Quality Car Wash, washed in a Reasonable Time, at a Competitive Price, provide comfortable surrounding and friendly employees trained to ensure that we are serving your needs.
"Keep up the good work all of your employees are really hard workers. thank you for your services."
– Yolanda
"It is definitely a friendly car wash. Love it. Thank you."
– Estefani
"This is the best place to wash the car. I will always be here to get my car wash."
– Fernando
"You guys detailed my car so well, it's almost brand new now."
– Joseph